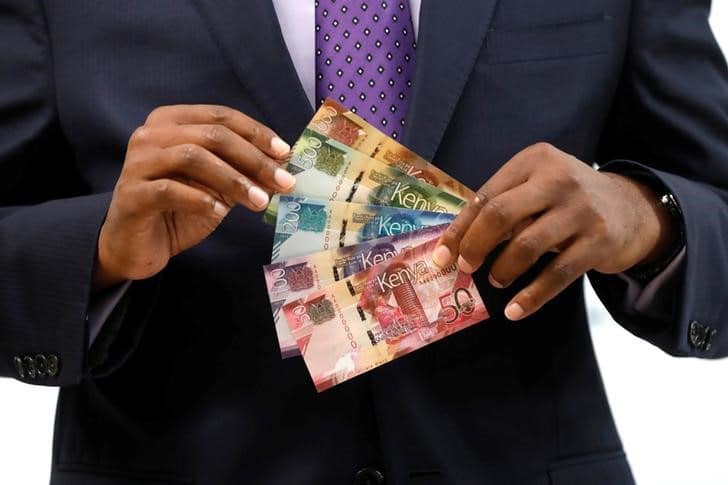 NAIROBI, Jan 30 (Reuters) – Kenya's central bank held its benchmark lending rate steady at 8.75% on Monday, its monetary policy committee said, saying its last hike in November was still working its way through the economy.
Six out of nine market participants polled by Reuters had predicted the bank would hold the rate KECBIR=ECI steady, while three expected it would be raised.
The move bucks the trend among major African central banks who have maintained a tightening stance into this year. Policymakers in Nigeria and South Africa hiked rates last week, while their Ghanaian counterparts hiked earlier on Monday.
Apart from letting past hikes take effect, there had been others measures which could help to lower inflationary pressure, Kenyan policymakers said.
"This action will be complemented by the recently announced government measures to allow limited duty-free imports on specific food items, which are expected to moderate prices," they said.
Inflation inched down to 9.1% in December, the second straight month of decrease, but still above the government's preferred band of 2.5-7.5%.
Policymakers raised the policy rate for the first time since 2015 during their meeting in May last year, when they increased it by 50 basis points, citing growing inflation.
They followed that with a 75 basis points hike in September and another one of 50 basis points in November.
(Reporting by Duncan Miriri and George Obulutsa; Editing by James Macharia Chege and Christina Fincher)