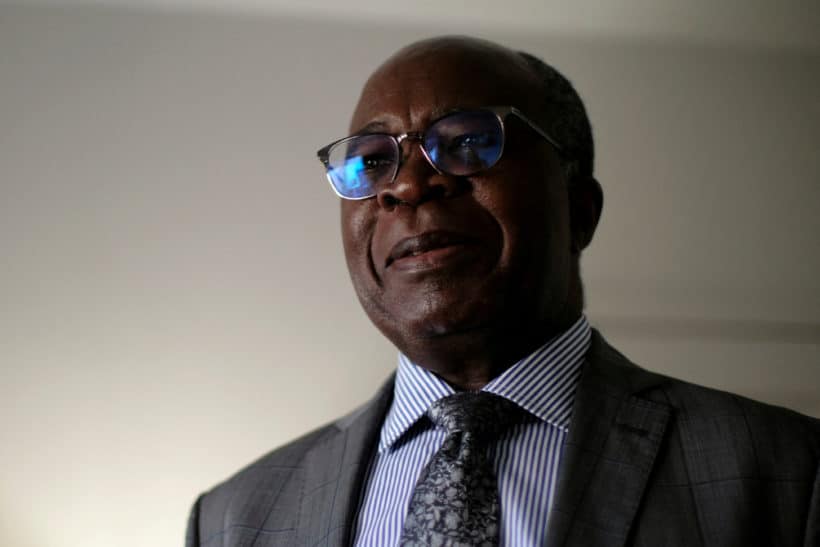 JOHANNESBURG, Nov 20 (Reuters) – Zambia suffered a major setback in its debt restructuring efforts, after the government said on Monday a revised deal to rework $3 billion of Eurobonds could not be implemented at this time due to objections from official creditors, including China.
Zambia and the country's official creditor committee (OCC) and the International Monetary Fund (IMF) had been at odds over whether the initial deal struck with a group of bondholders in late October offered comparable debt relief from bilateral as well as commercial lenders. The IMF approved a tweaked deal, but official creditors again rejected it, Zambia said.
"The OCC, through its Co-chairs, concluded that Comparability of Treatment would not be achieved in the Base Case scenario, although would be achieved in the Upside Case scenario," the government said in a statement, referring to a two pronged-approach that foresaw different levels of debt relief depending on the country's economic performance.
OCC co-chairs China and France said there was no consensus among official creditors on the magnitude of additional concessions that would be required from bondholders in the base case to comply with the Comparability of Treatment principle, according to Zambia's government.
The country's External Bondholder Steering Committee said it was deeply concerned with recent developments and that its latest offer would provide more debt relief than official creditors on a net present value basis, as well as a principal haircut when official creditors were offering none.
Zambia defaulted on its debts three years ago and its restructuring has been beset by delays. Western officials accused China of holding up the process, something China has consistently denied, while international bondholders complained about being shut out of negotiations.
Zambia's international bonds dropped more than 2.6 cents on the dollar following the statement, Tradeweb data showed. XS1056386714=TEXS1267081575=TE
"The OCC is demanding debt relief from commercial creditors that is materially higher than either the Government or the IMF deem necessary to restore debt sustainability," the bondholder committee said in a statement.
"It is creating very clear inter-creditor equity issues and is going far beyond the OCC's envisaged role under the Common Framework in verifying Comparability of Treatment."
Zambia's debt restructuring is taking place under the Common Framework, a process set up in response to COVID-19 by the G20 to bring in China, India and other bilateral creditors that are not members of the Paris Club of creditor nations. The Common Framework has been severely criticised, as it is yet to provide any countries with debt relief.
An IMF staff assessment found that the first proposed deal with bondholders would have breached the fund's Debt Sustainability Analysis (DSA) targets, Zambia's government said.
The ratio of debt service to government revenue would have reached 16.7% in 2024, 2.7 percentage points higher than the 14% target. Meanwhile, the present value of the debt to exports ratio would have been 1 percentage point higher than the 2027 target, at 85%, it said.
The IMF did not immediately respond to a request for comment.
(Reporting by Rachel Savage, Bhargav Acharya and Karin Strohecker, Editing by Alexander Winning, William Maclean)